Posted by Adam on February 28, 2014
---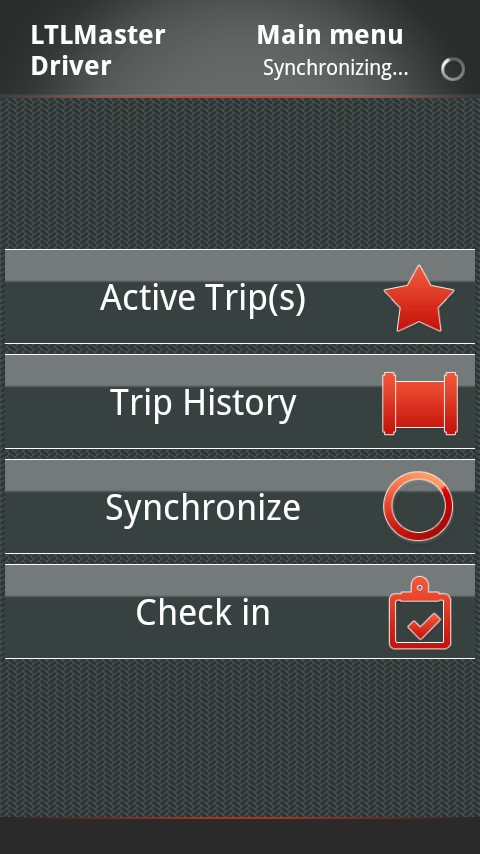 LTLDriver application allows company's drivers to quickly and easily update information about their loads directly in TMS. This application is designed to work real-time with the LTLMaster when signal is available but even if the driver will get into the area where there is no signal all entries will be saved into phone's memory and will be send back to TMS as soon as signal is regained.
Pulls all active loads along with all corresponding information about the pickup/delivery.
Allows drivers to quickly notify the home office of their arrival and the load/unload progress.
Sends information regarding the load (weight, space used, etc.)
Sends photos from cellphone camera directly into TMS database
Sends real-time GPS position
Accessible even when there is no signal, will send back the data once signal is regained.
Download this app directly from
Google Play.
Use credentials below to access the demo:
Username: driver1
Password: driver1