Posted by Adam on September 10, 2023
3 comments
---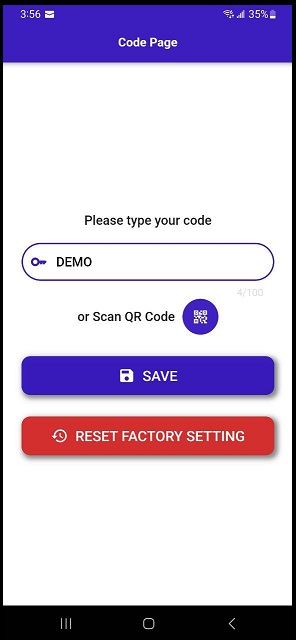 LTLDriver application allows company's drivers to quickly and easily update load information directly in TMS. No need to call or message dispatch team! Available for Android and iPhone only.
Pulls all current and planned trips information along with all details about pickup/delivery.
Allows drivers to quickly mark arrival and complishion of tasks.
If customer is subscribed to pickup/delivery notifications automatic email will be send.
Sends updated information regarding the load (real weight, pieces, space used, etc.)
Sends photos from cellphone camera directly under related shipment in TMS database: POD, picture of a load
Allows to report problems with truck/trailer
Allow the driver to access all important documents related to equipment he is using: registration, insurance, etc. - anything you load into TMS and mark "available on mobile app" - as simple as that!
If you're just testing the app capability please access default site code 'DEMO'. If your company are already using LTLMaster TMS ask for siteCode barcode (usually printed on your paper-copy settlement).
Download this app directly from
Google Play.
3 comments
---